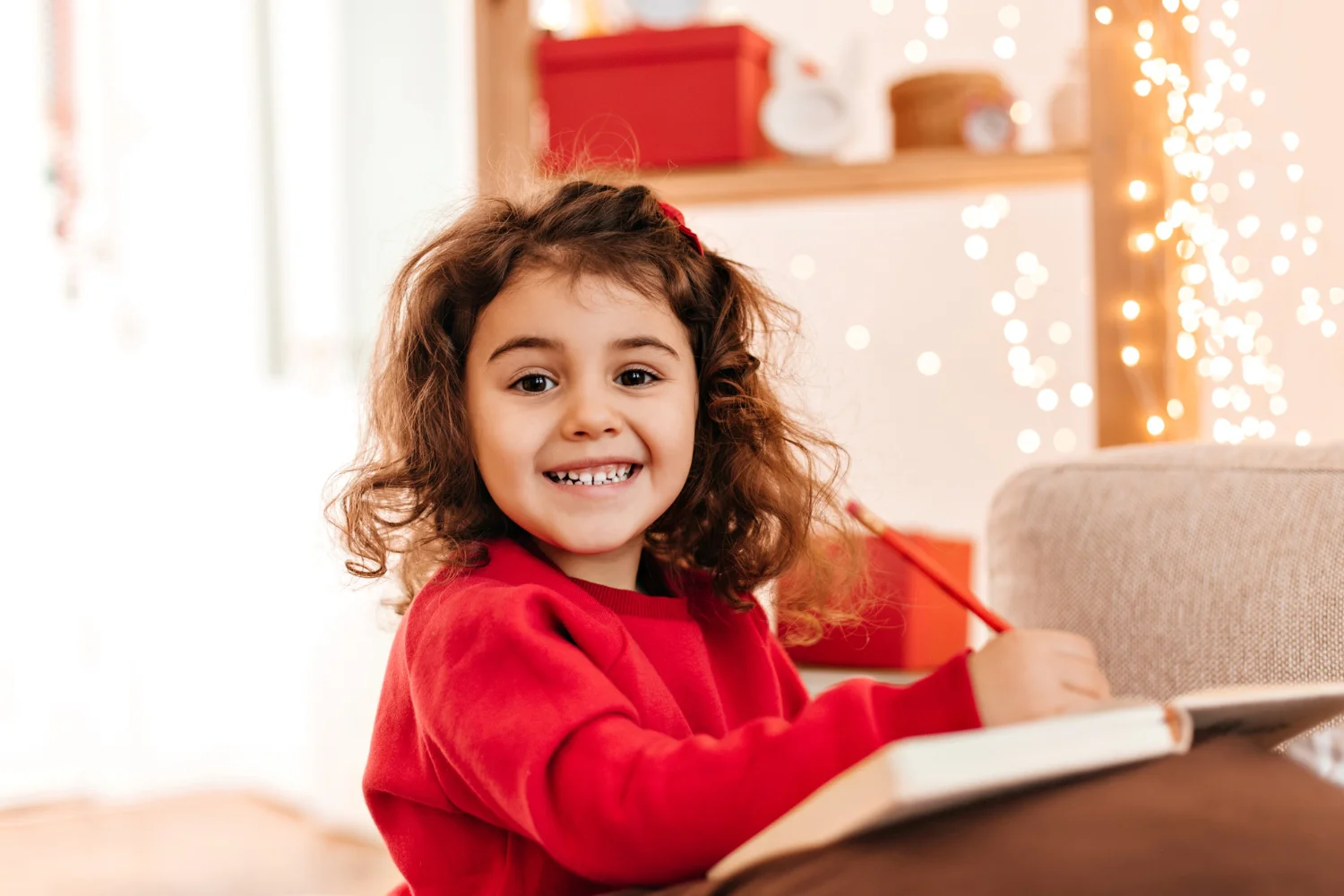 Arabic is a complex language that needs lots of work and consistency, however, diving into the world of Arabic language instruction for children is not only feasible but can also be an enjoyable journey. Teaching Arabic to children is easy, preferably at a young age; because it's like engraving on a stone and will provide them with many skills as they grow up. To make the process easier for you, in this article, we suggest the best books to learn Arabic for children, especially for elementary students.
The Importance of Reading for Children
The most effective method to facilitate Arabic learning for children is by captivating them with Arabic books and fascinating narratives. Enjoy reading to/with your children, here are some of the many benefits of reading to children include:
Enrich their vocabulary.
Acquire greater perspective.
Reading expands the mind.
Creative thinking.
Reading improves concentration.
Gain valuable knowledge.
Exercise the brain.
Improve memory.
Best 5 Books to Learn Arabic for Elementary Students