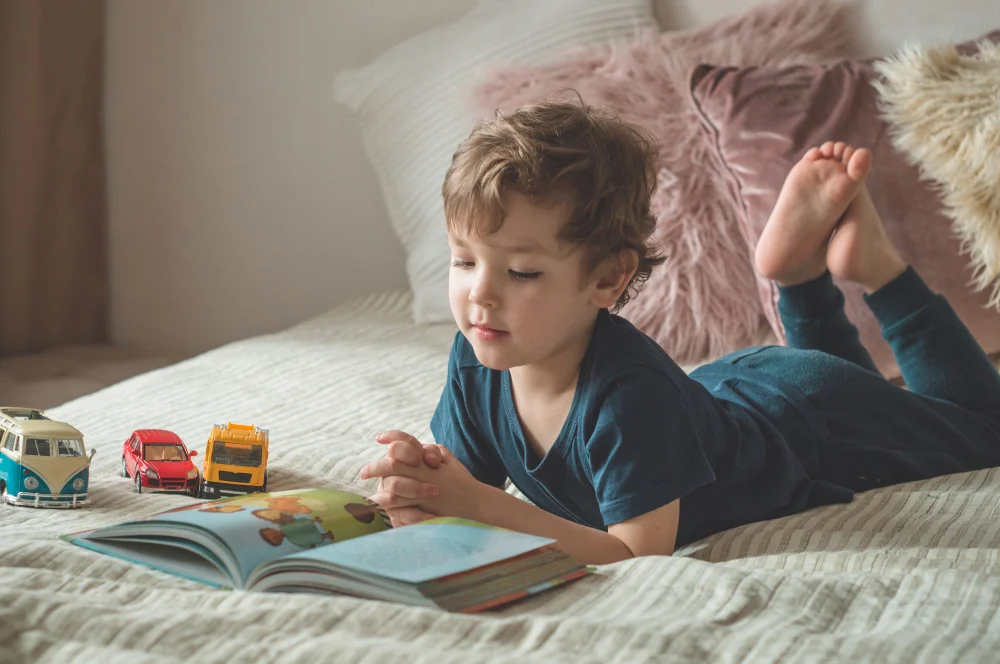 Despite the fact that nowadays, there are many techniques for learning foreign languages, as well as different foreign language teaching methods, all of them have one thing in common. Namely, if you ask how to master a second/foreign language, the answer in each of these approaches will be similar – by using it regularly. So, the key to successful learning of any foreign language is exposure and usage. Of course, the role of parents can be crucial here. First, the key thing is to motivate the child, not force them. And reading is one of the most helpful methods for children to learn Arabic, not only to enrich their Arabic vocabulary; it also introduces children to Arabic texts that spark their imagination and expose them to its culture in a fun and interesting way.
Best 5 Arabic Books for Kindergarten
The following is a selection of some of the most inspiring Arabic books for kindergarten. Happy reading!